Mercado's construction clean-up is proud to offer a new recycling division to its wide array of services.
Mccu has increased their efforts to recycle, reduce, and reuse all materials that they collect from job sites in an environmentally friendly way. Mccu understands that recycling is important for the environment, and for those that inhabit it.
Single catch-all dumpster
In most construction cases, a catch-all dumpster is placed on the construction site. All construction debris will be placed in the dumpster, and disposed of at a licensed recycling facility.
Multiple dumpster system
For large construction jobs, shops and factory's, dumpsters will be placed for each recyclable material. For example: one dumpster will be placed for wood, one for metal, one for cardboard, one for concrete and bricks, and one for trash. The system is ideal for large factories that dispose of one or multiple types of materials.
MCCU seperates any reusable materials such as doors, windows, wood, etc., and donates the materials to the Habitat for Humanity in Cornelius, NC.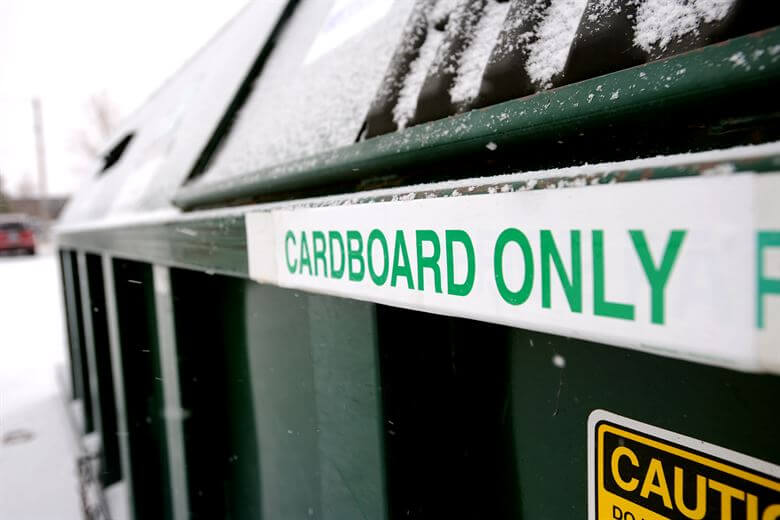 Recycling begins by assessing the necessities of customers. MCCU will discuss the recycling process with customers, and create a recycling plan that meets the requirements of their clients.
Mercado's Construction Clean-Up operates under strict recycling guidelines that are composed of County, State and Federal requirements. All recycleable materials are disposed of atlicensed recyling facilities, many of which are operated by local counties and municipalities.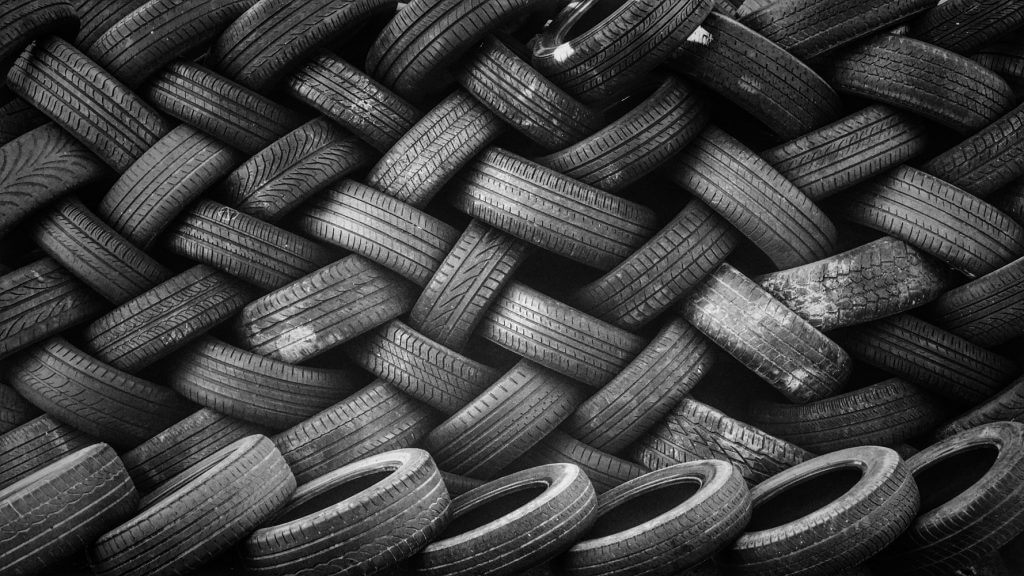 Mercado's Construction Cleanup Recycles the following materials:
Wood Products: OSB, Plywood, non-treated lumber, trim & pallets
Metal: Steel, iron, insulated copper wiring & aluminum.
Tires: Un-rimmed car, truck & utility tires.
Batteries: Car Batteries, truck batteries, utility batteries
Cardboard: Clean cardboard, boxes, packaging products, etc.
Roofing Materials: Asphalt shingles, shingles & metal roofing
Drywall: Drywall cutouts, debris, taping, and mud
Paint: Sealed buckets, interior paint, exterior & automobile
Cement/Paving Materials: Concrete, washout, brick
Land Clearing: Trees, branches, brush, leaves, dirt, sand, etc.