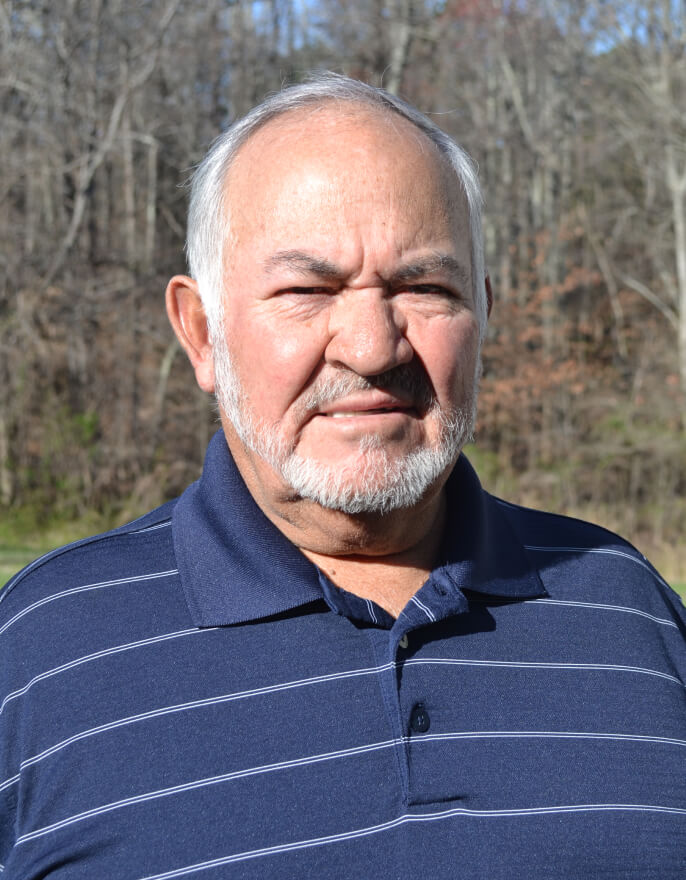 Lauro R. Mercado Sr.
Founder & Vice President
Mr. Mercado is a certified welder and hydraulic technician. He has experience in several industries which include waste disposal, hydraulic repairs, trucking, truck maintenance, construction and home improvements.
Mr. Mercado has owned several enterprises which include construction companies, restaurants, convenience stores and ice cream trucks. He has dedicated his life to the service industry, and that is why Mercado's Construction Clean Up, Inc. has continued to prosper.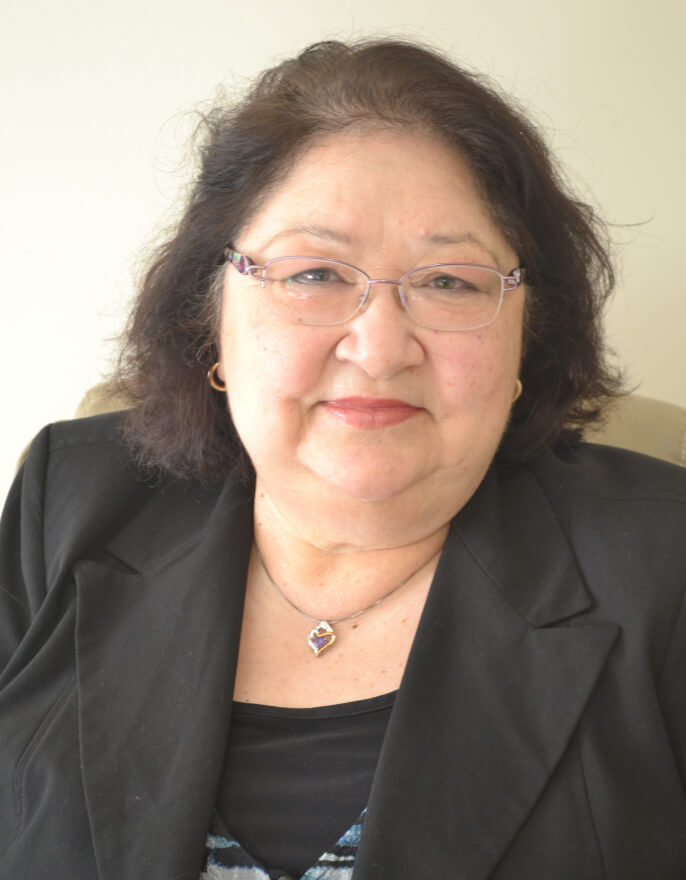 Delia R. Mercado
President & Office Manager
Mrs. Mercado graduated from Del Mar College in Corpus Christi, TX with a degree in Business Management. She has worked for several companies which included her brother Fredy's trucking & welding company, and her brother Nieves's "Mr. Wonderful" Garbage company.
She has experience in several industries which include trucking and Grading, the medical field, the computer industry and several others. her dedication to office management has been a fundamental resource to the company's success.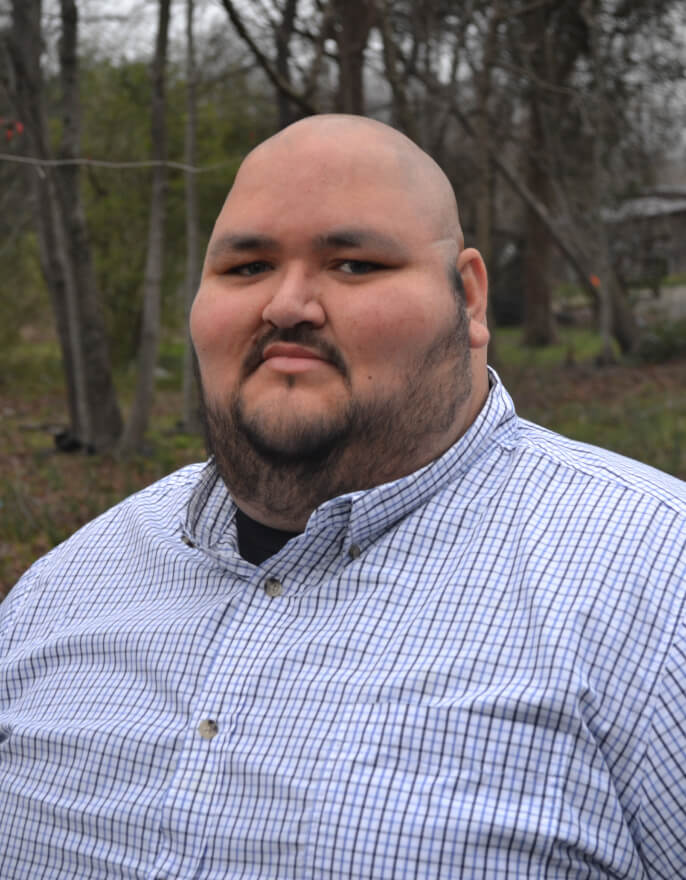 Lauro "Larry" Mercado Jr.
Managing Director
Lauro Jr. graduated from Carolinas School of Broadcasting where he studied communications. He has worked in several industries which include broadcasting, finance, automotive and trucking. His communication skills are pivotal to the companies smooth operations. He also serves as the company's liaison to employees.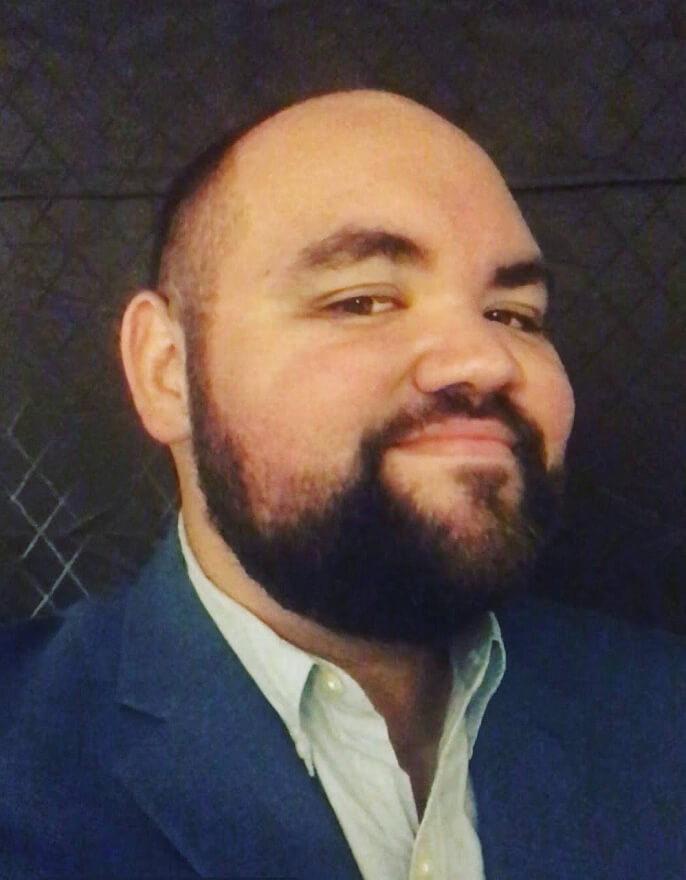 Joel "J.B." Mercado
General Manager
J.B. graduated from the University of North Carolina at Charlotte with a Degree in Political Science. He has worked for the Town of Huntersville, NC in the Parks & Recreations Dept. He is the the President of his consulting firm Mercado Companies, Inc. He has extensive experience in waste management, sales, oeprations, safety and politics. His experience has earned him the recognition as the problem solver for the company.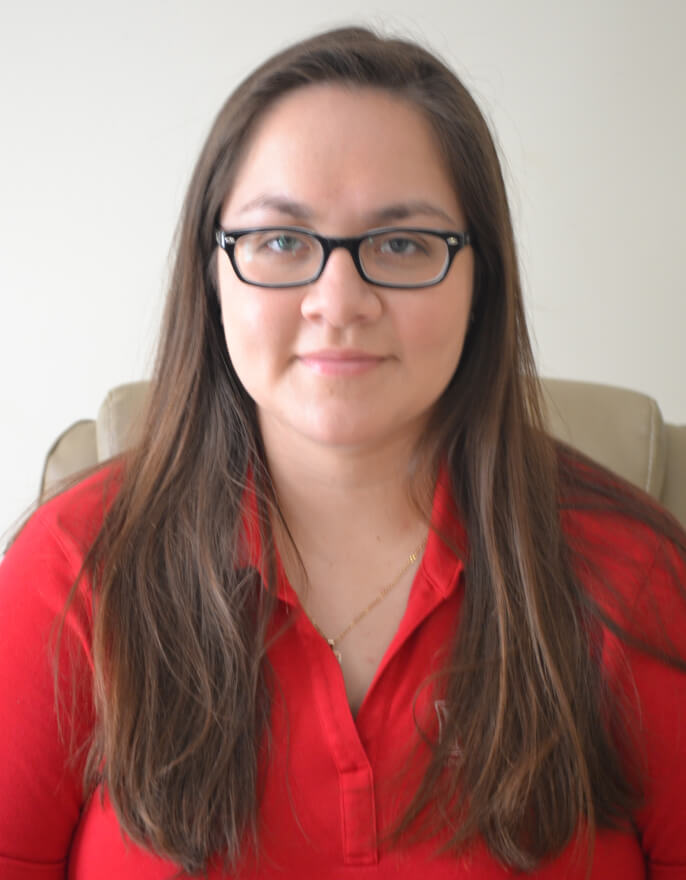 Monica L. Cruz
Executive Assistant
Monica graduated from the University of North Carolina at Charlotte where she majored in Social work and Spanish. She has worked for several of the family's enterprises as well as for the other service providing industries. Her organizational skills and public relations skills are crucial to the company's reputation and efficiency.

Rubicon Global LLC
"Mercado's is both a locally and family owned company that prides itself on service, great company! Mercado operates both inside/outside the perimeter of Charlotte, NC with competitive pricing, friendly and great customer service!"
Luke McIlwain
John Marshall Custom Homes
"We have been using Mercado's Dumpsters for at least 10 years. We have been very pleased with their flexibility and their level of service. Whether you need a small can or a large roll-off dumpster, Mercado's can deliver. The owners are hard working people and their work ethic permeates throughout the organization. The drivers are professional and very courteous. We highly recommend Mercado's Dumpster Service!"
Rodney Graham
Robert High Development
"Mercado Dumpsters has been the best construction dumpster service I have ever had the pleasure of doing business with. Their service has been on time and when I needed it. They understand what an emergency is and follow through to make sure we were accommodated. I highly recommend their services!"
Raymond Miles